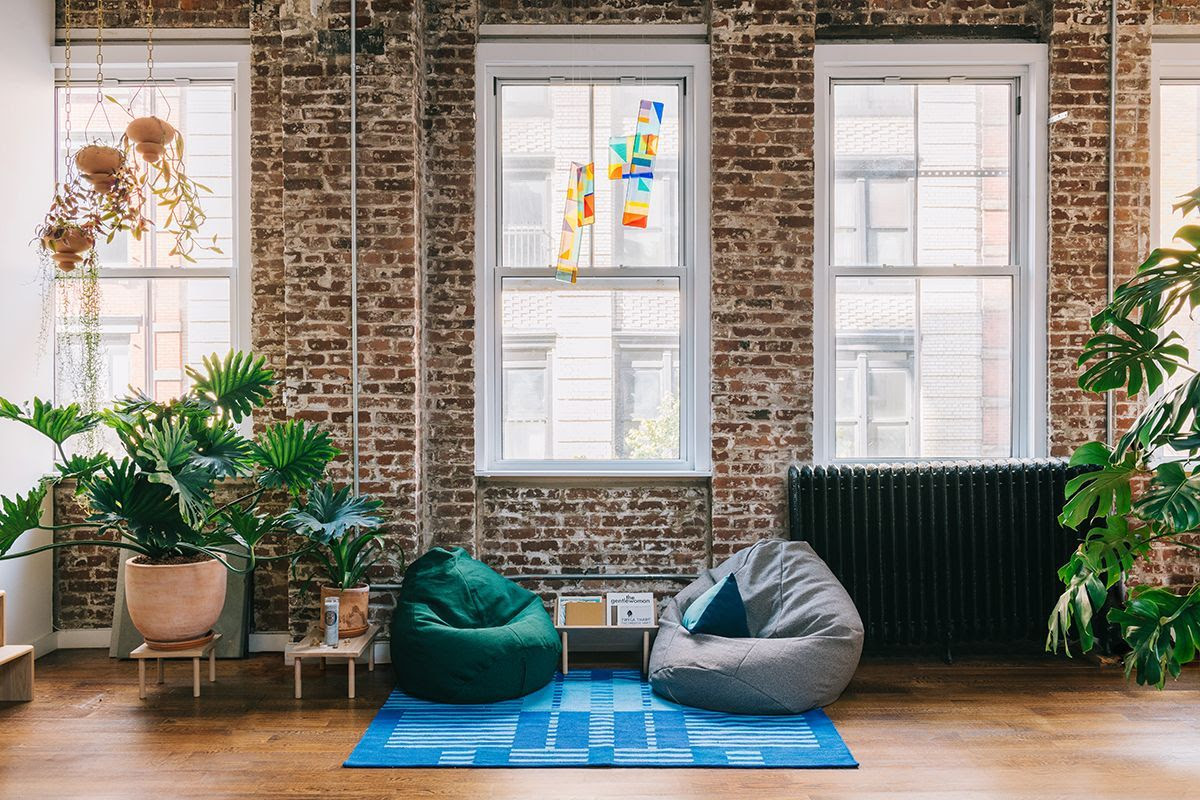 Sneaky peeky! Just a quick note to let you know that we are designing some pillows, soft sculptures, and bean bags through our sibling brand 
Work in progress!
 With a low MOQ, you will also be able to customize them in your favorite 
rohi
 collection and color(s).
You'll be able to score pillows in several different colors and textiles…
…as well as this soft sculpture triangle…
…and this round pillow too!
We can't wait to show you more in the coming weeks. You'll be able to add the perfect pops of color and dimension to all of your projects. Stay tuned!!!