Thank you Jeff! That's exactly what people are saying about our sibling brand, Work in progress. 😊

Last week, Work in progress launched its newest collection: Soft Sculptures. This is a collection of exactly that; soft sculptures in different shapes and sizes that can be used as pillows, bean bags, or decorative objects. They're perfectly imperfect, just like us.

What's more, they are customizable for you, dear client. With just 10 pillows or 2 bean bags, choose your own adventure (ie rohi textiles).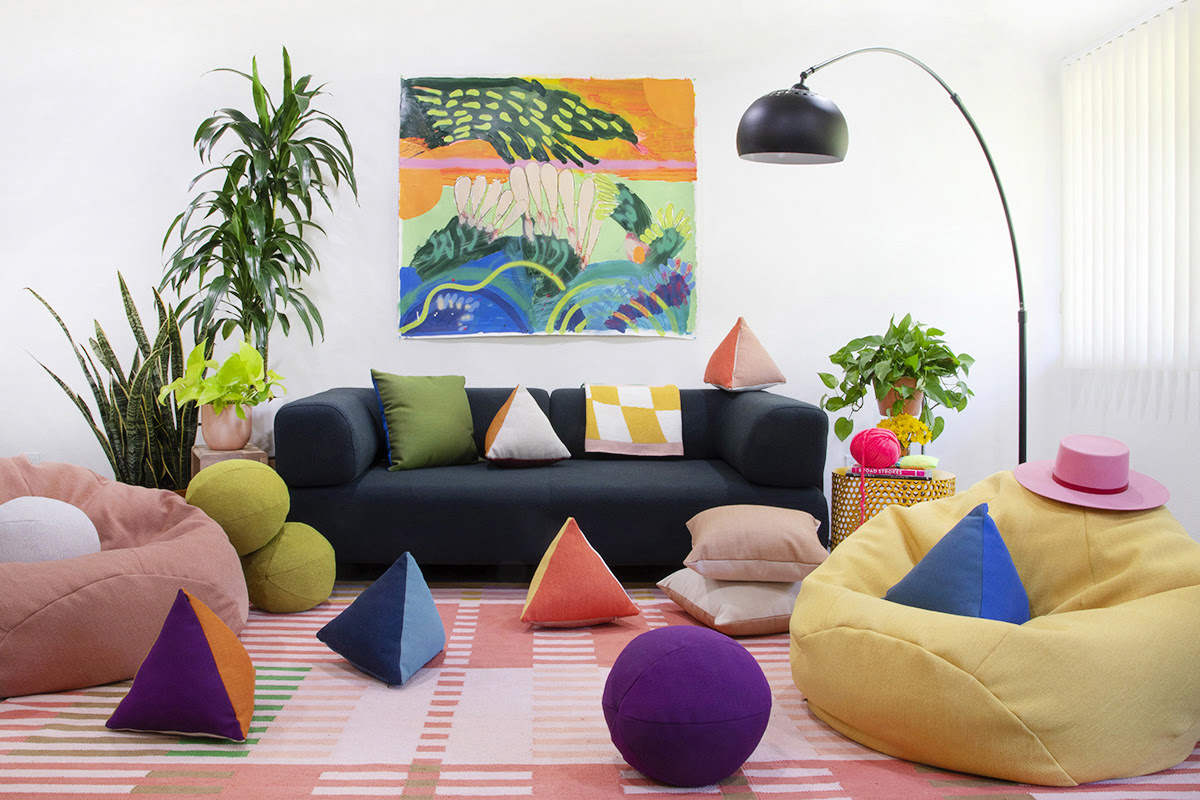 Remember
Rohi
? We know some of you do, but here's a quick refresher, just in case...
Rohi is a textile brand that was founded in 1933 by the designer Marga Hielle-Vatter and textile engineer Rolf Hielle, after whom rohi is named. Today it is a 3rd generation, family-run business. All of rohi textiles are manufactured in wool. Why? Because wool is MAGICAL. A few quick facts: 
1. Wool is a naturally renewable raw material and contains no chemicals. This makes in naturally sustainable.
2. Easy to clean! (Liquids pill on top of the fiber rather than absorbing into the textile.)
3. Resilient! It keeps its form and is wrinkle-free; it can expand up to 30% of its length and return to its original shape.
Soft Sculpture or pillow? You decide! 
Click below to see our standard offerings. Hit respond if you have any q's or custom requests.
Pillow Two in Corn, Blossom, Guava, Snow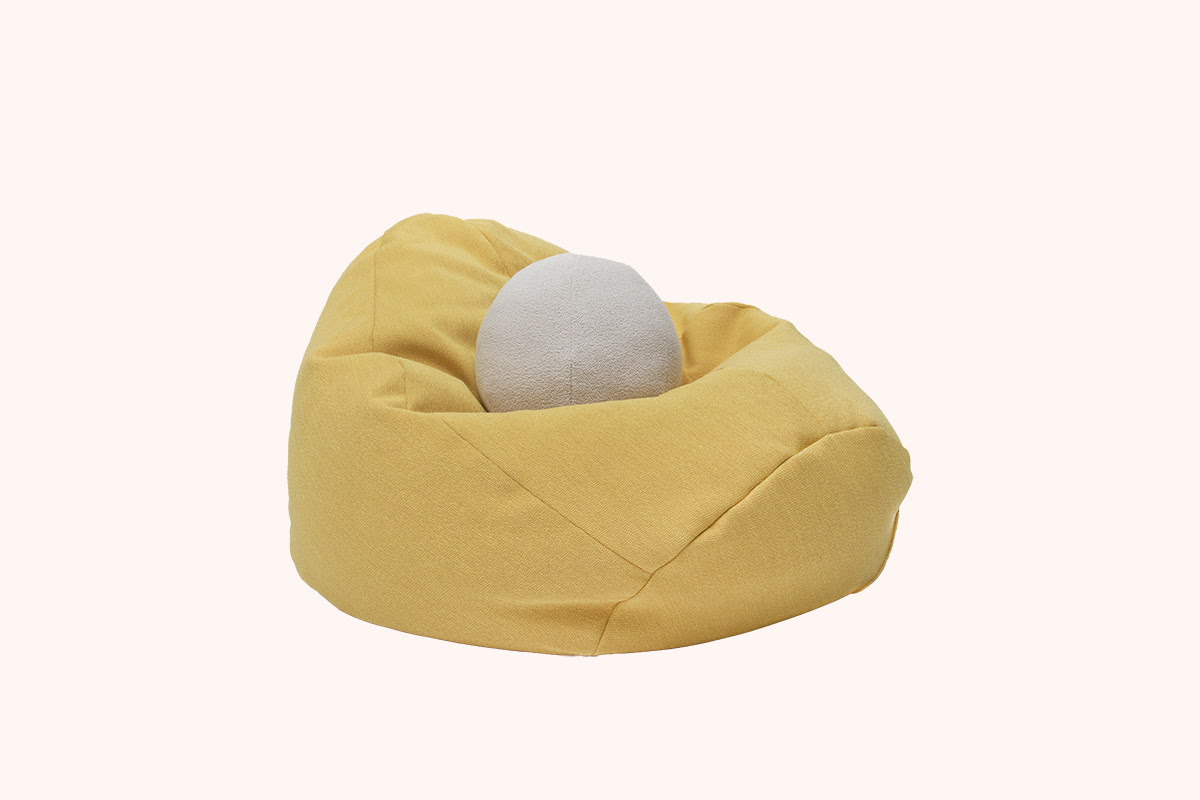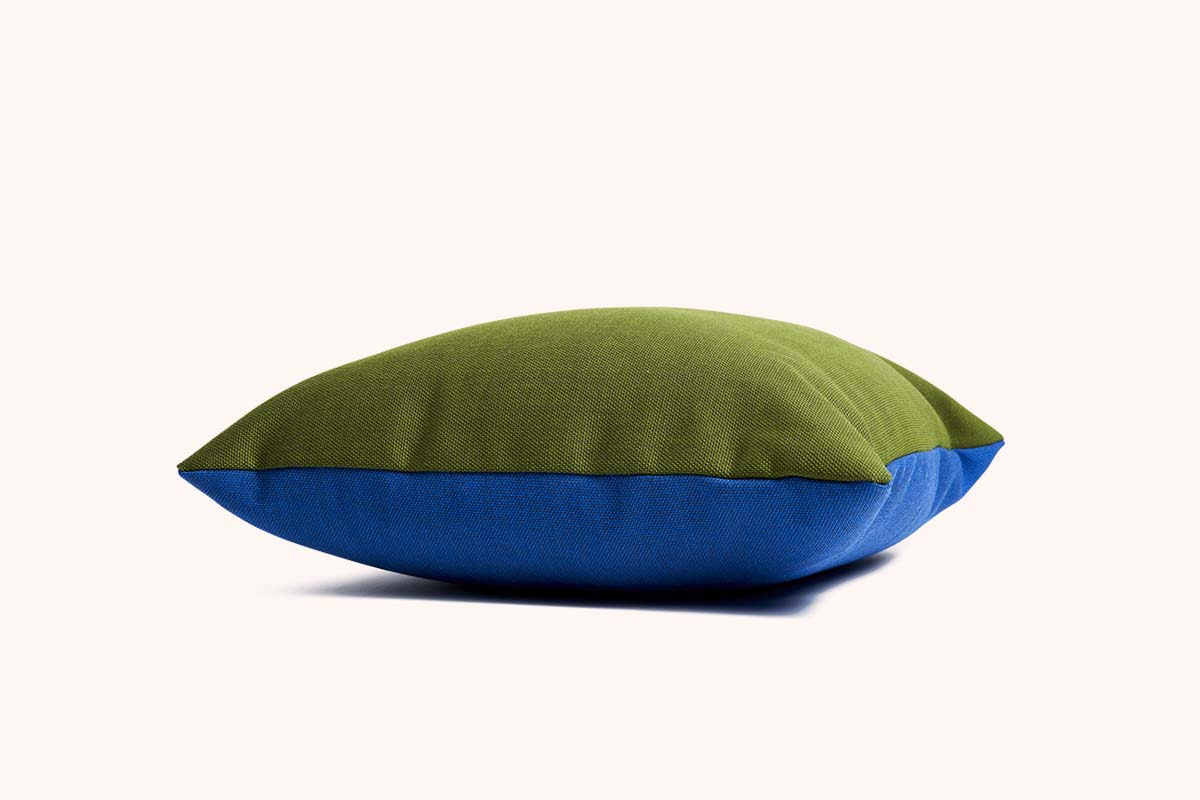 Pillow One in Palm + Enzian
Until next time!
Warmly,
The DE Team