Hello! We know you've been anxiously awaiting the third installment of our 'Meet the Brands' series, and here it is. Welcome to the DE world of custom!
The shirt, tie and pocket square pictured in this gif really illustrate how adept our custom brands are, at well, custom. Although, we liken ourselves more to the folks on Savile Row, where one can purchase a perfectly tailored, bespoke suit. There just wasn't a gif of that.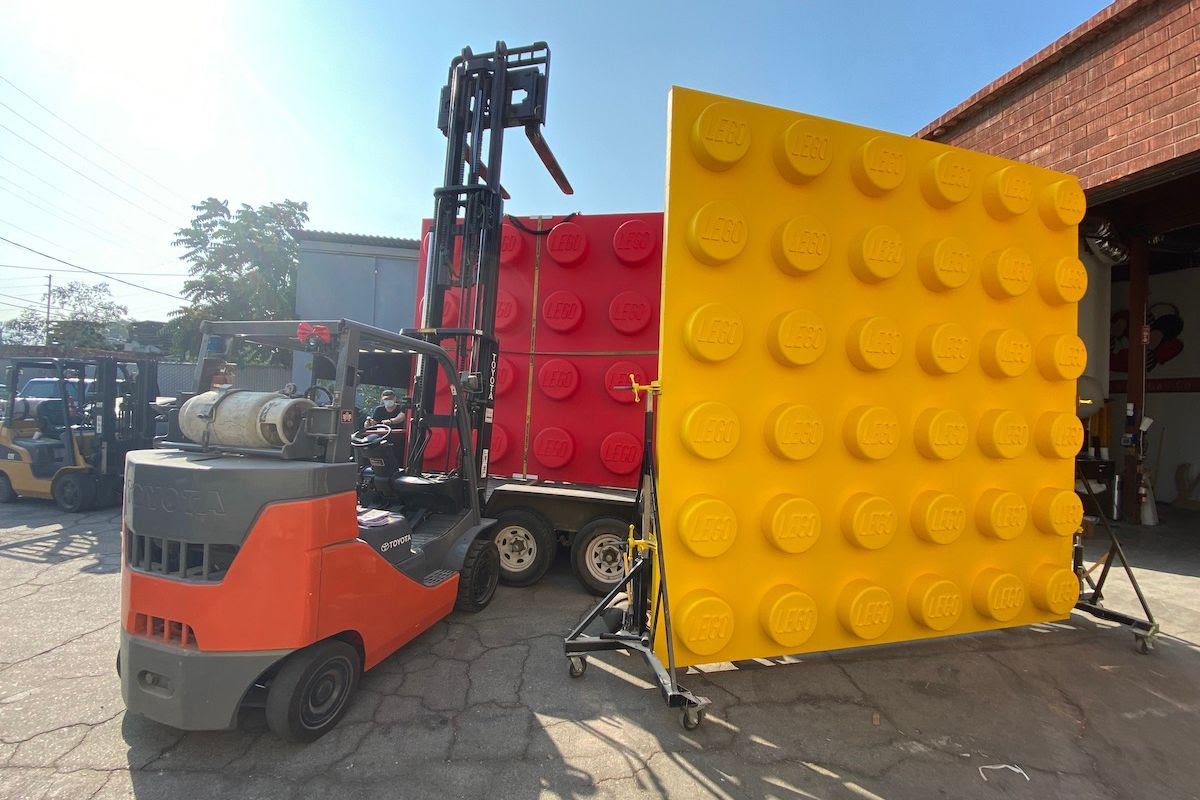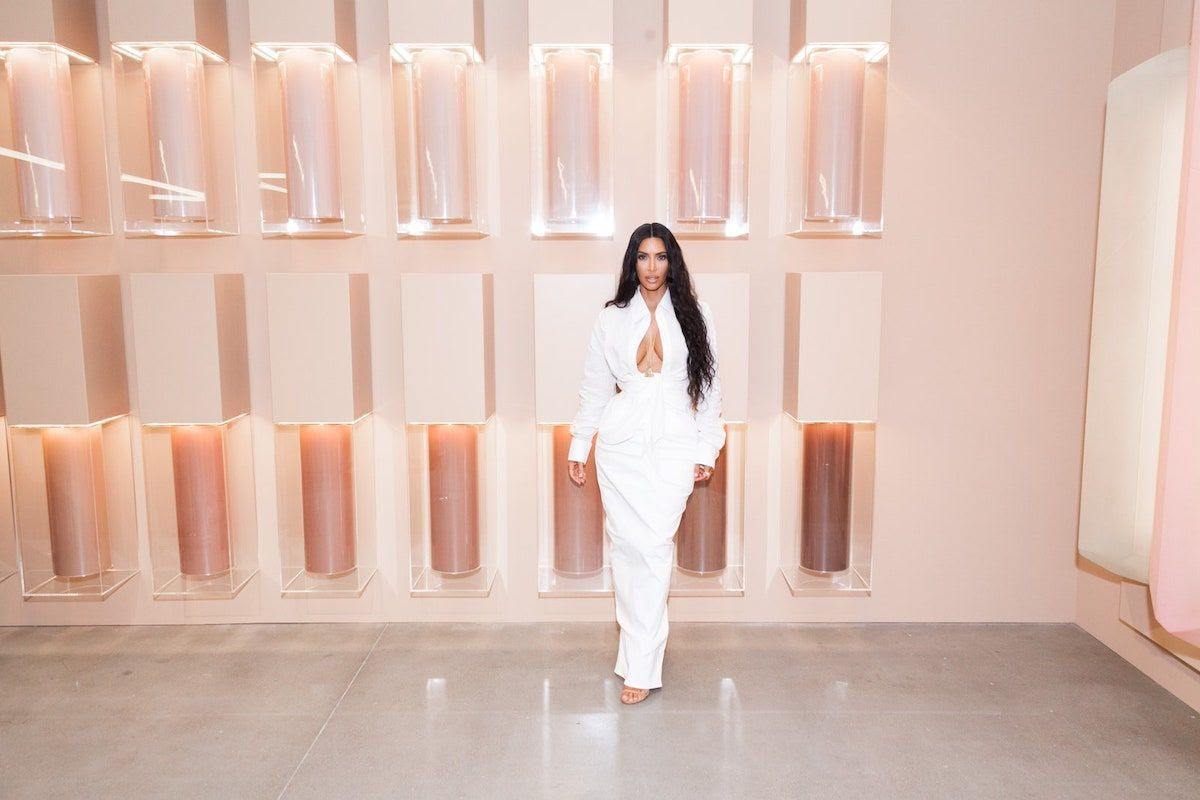 First up: Hot Strike. A sibling brand of All Sets and a thriving set design shop, Hot Strike is the perfect partner for special projects and art installations. Based in Los Angeles, they can figure out just about anything. We rarely have a reason to feature Kim K., but Hot Strike has given us one. And with clients like her and Lego, if you can dream it, they'll do it. They are the Slim Fit Three Piece Suit with Double Vents of Denvir Enterprises.
Since we are doing this alphabetically, Ironclad is up next. Founders Eric Vecchione and Tim Donahue bring 15 years of combined experience in contract design and fabrication. A Brooklyn based design/build furniture company, Ironclad specializes in products like vanities for your hotel, custom planters for your restaurant, or live-edge conference tables for your workplace. Those are just three of their many capabilities! They are the Modern Fit Double Breasted Single Vent suit of DE.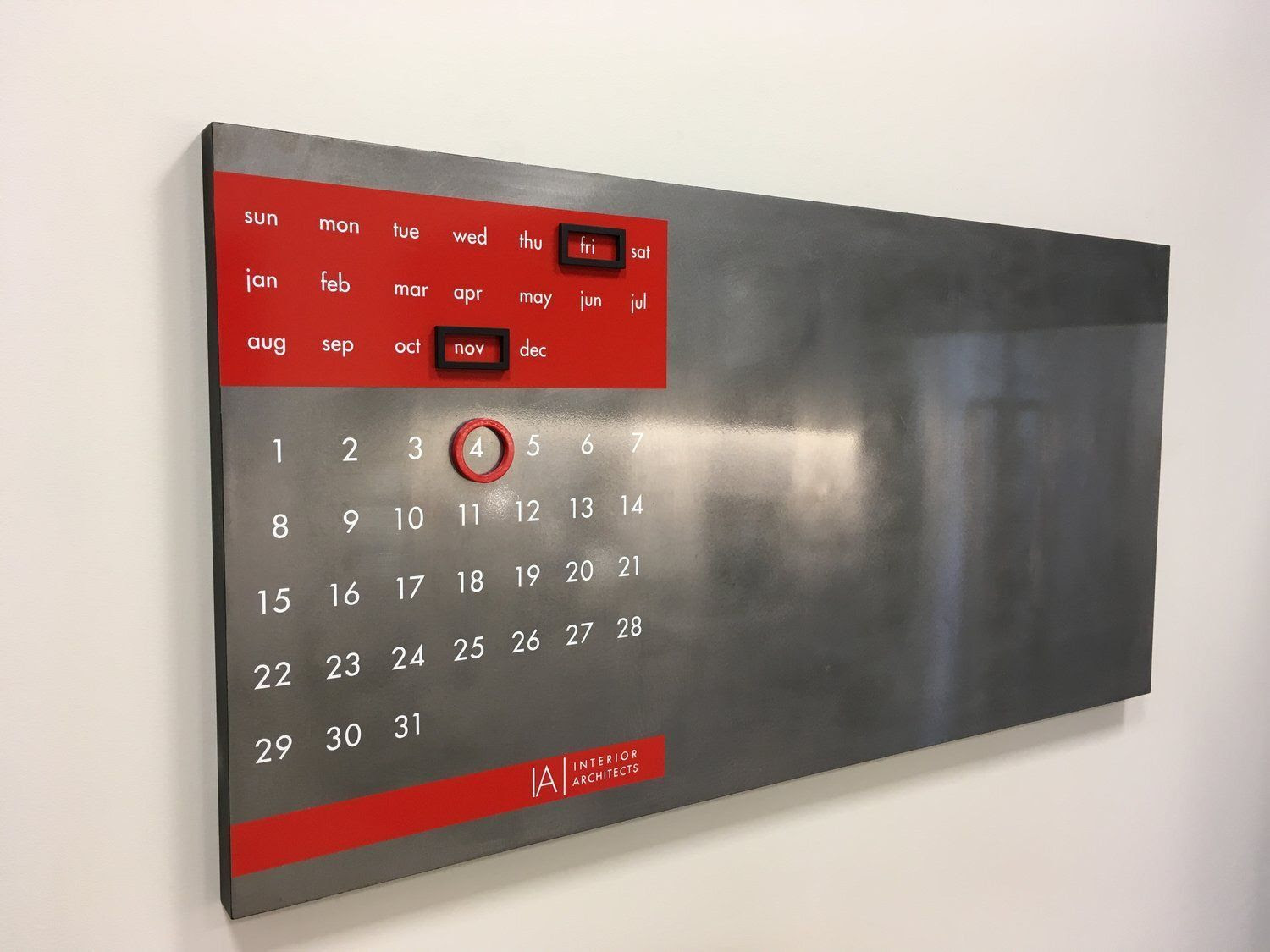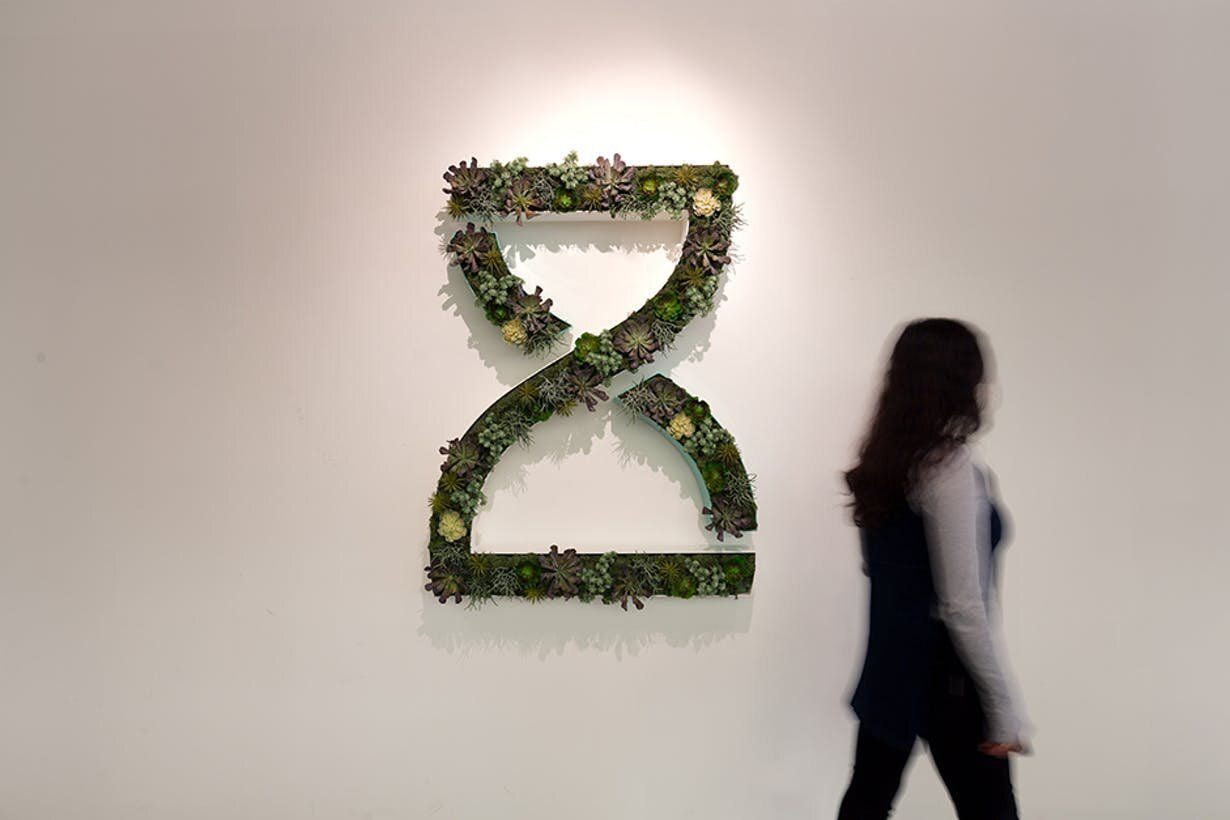 Last but not least, Skiff. Skiff works with clients big and small to create unique spaces and experiences. Providing comprehensive capabilities from environmental design to project management and fabrication, Skiff's talented team of industry experts are equipped to manage any challenge. Where others see complexity, they see opportunity.
Their commitment to excellence and dedication to lasting partnerships are why their clients trust them to deliver — every time. That's why they are known as the Slim Fit Single Breasted Shawl Lapel Suit of the DE family.

What we're trying to say is that all DE brands are timeless, like a good suit. They'll outlive trends and fit into virtually any environment. And when you pair any of the vendors on the current DE roster with our custom capabilities, well, that's a straight up tuxedo.

Until next time!

Warm Regards,
The DE Team