We love rolling the red carpet out for our clients. 😉


We've been talking about Nomadory and our custom rug capabilities for some time now. We recently added hand tufted wool rugs to our repertoire and we simply cannot shut up about them.

If you are looking to bring something special to your next project, a custom rug is the answer. You can bring us a design you have in mind. You can send us concepts and a palette and we can design one for you. Or it can be a collaboration between you, DE and your client. The possibilities are endless. We might even be able to get Zendaya to show up for the FDOB on your next project. Kidding. That is absolutely, 100% not possible.

Now, we know that sometimes, you just have to see in order to believe. So scroll on. We think you'll be pretty excited.

xx

The DE Team

***All rugs featured in this newsletter were designed in house for DE by Ravleen Kaur. 👏👏👏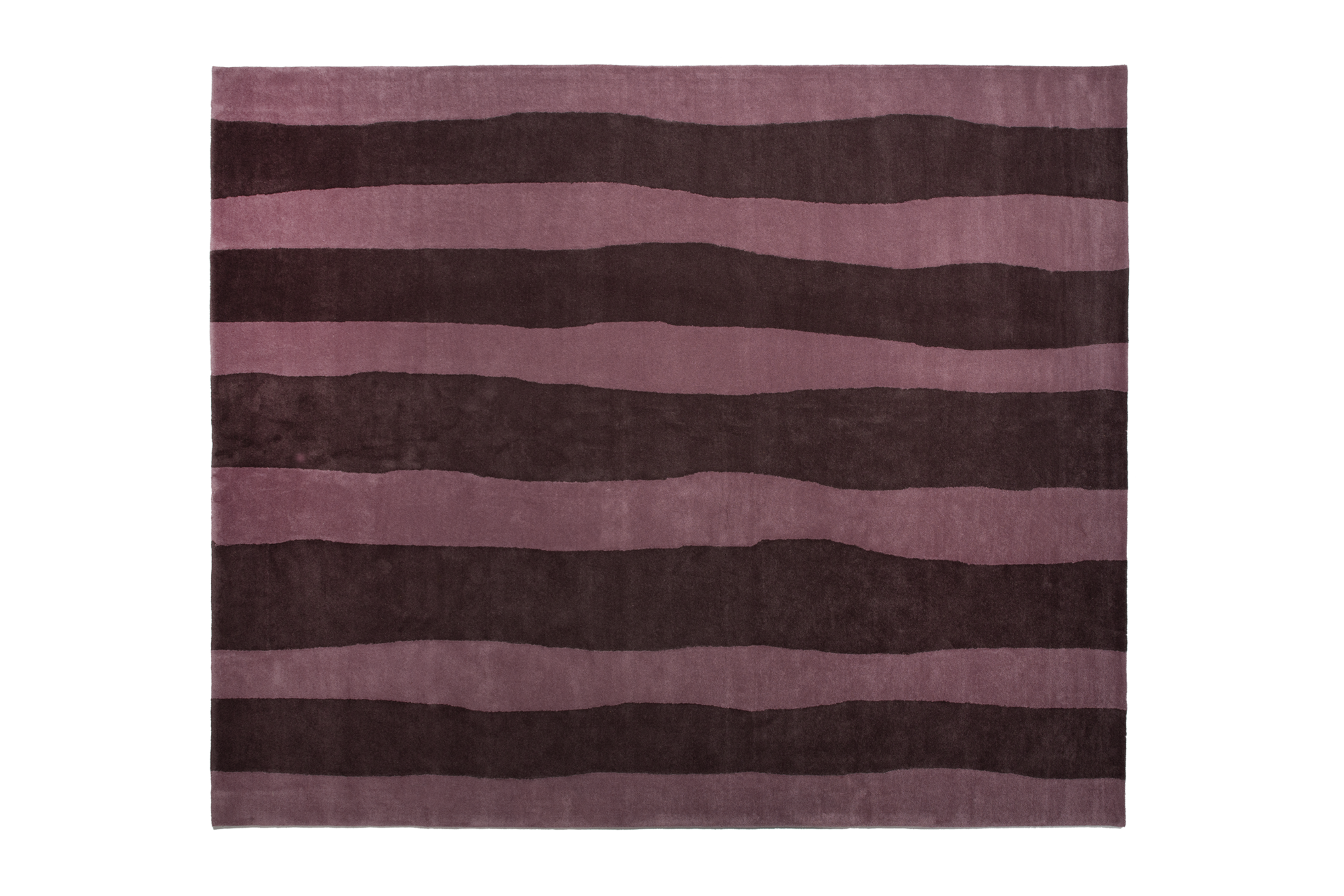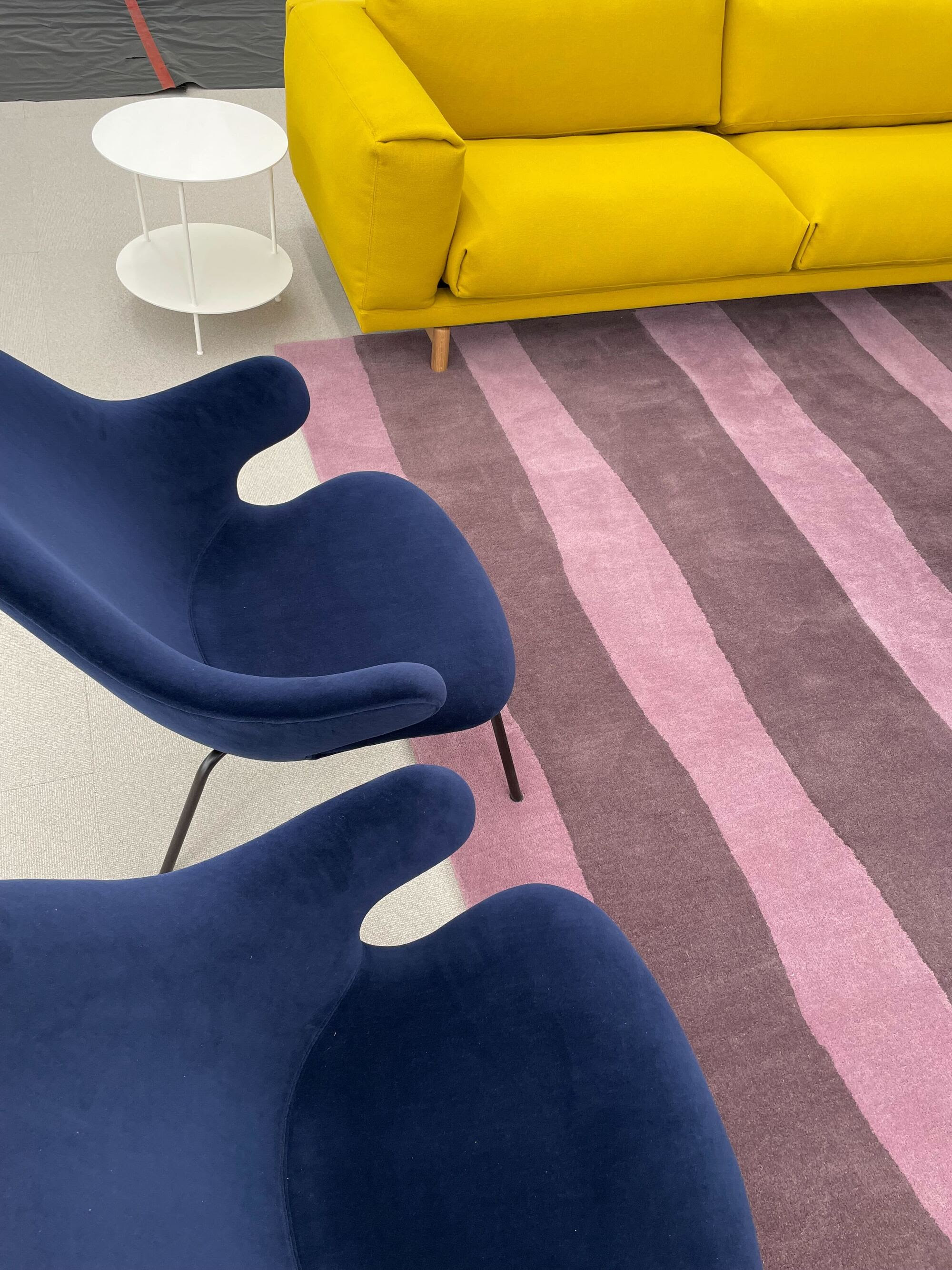 Purple rain, purple rain...

If Prince had designed a custom rug for himself, we feel confident that it might have looked like this.

Above is an aerial photo of the rug, and what it looks like installed. For the grape lover in all of us.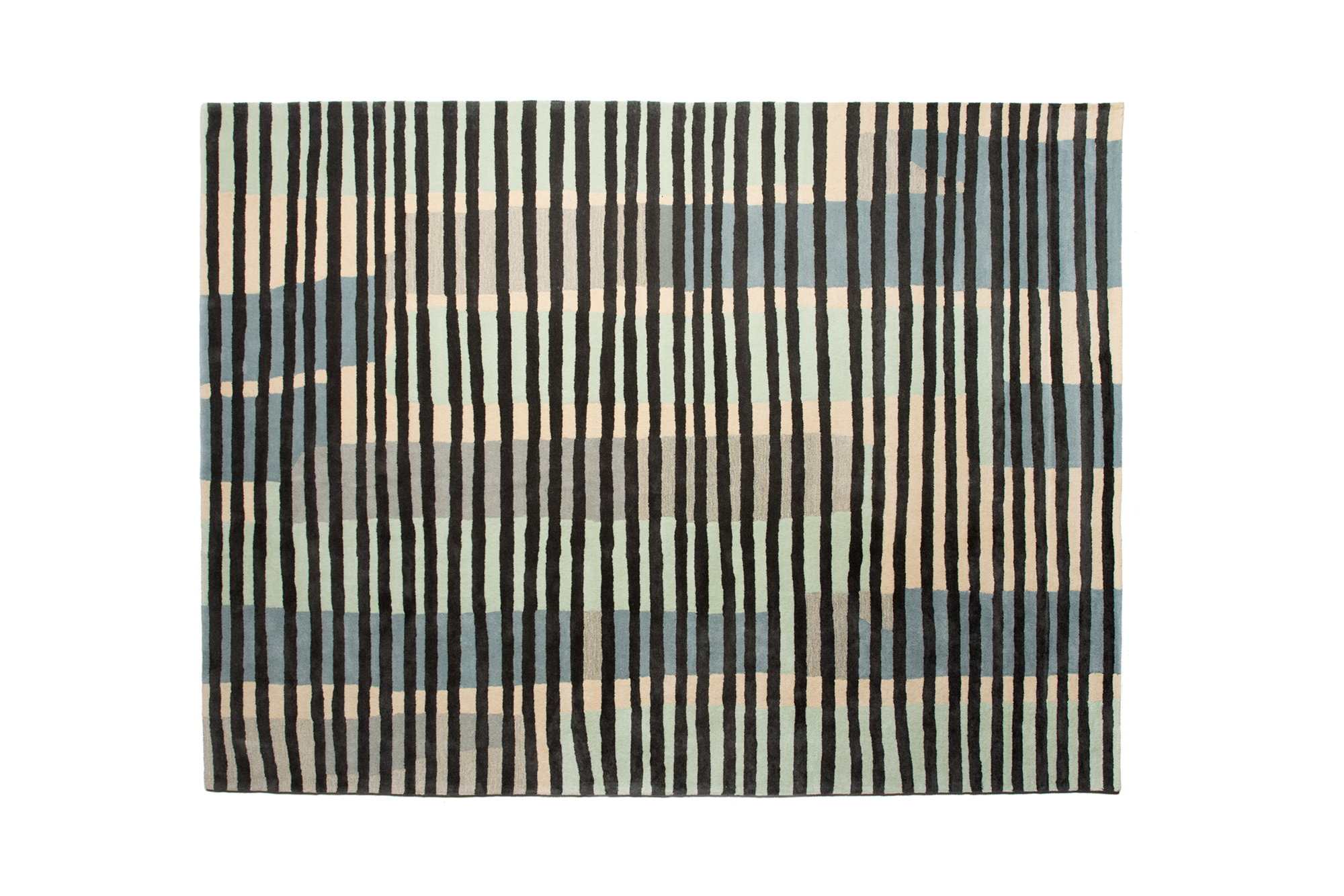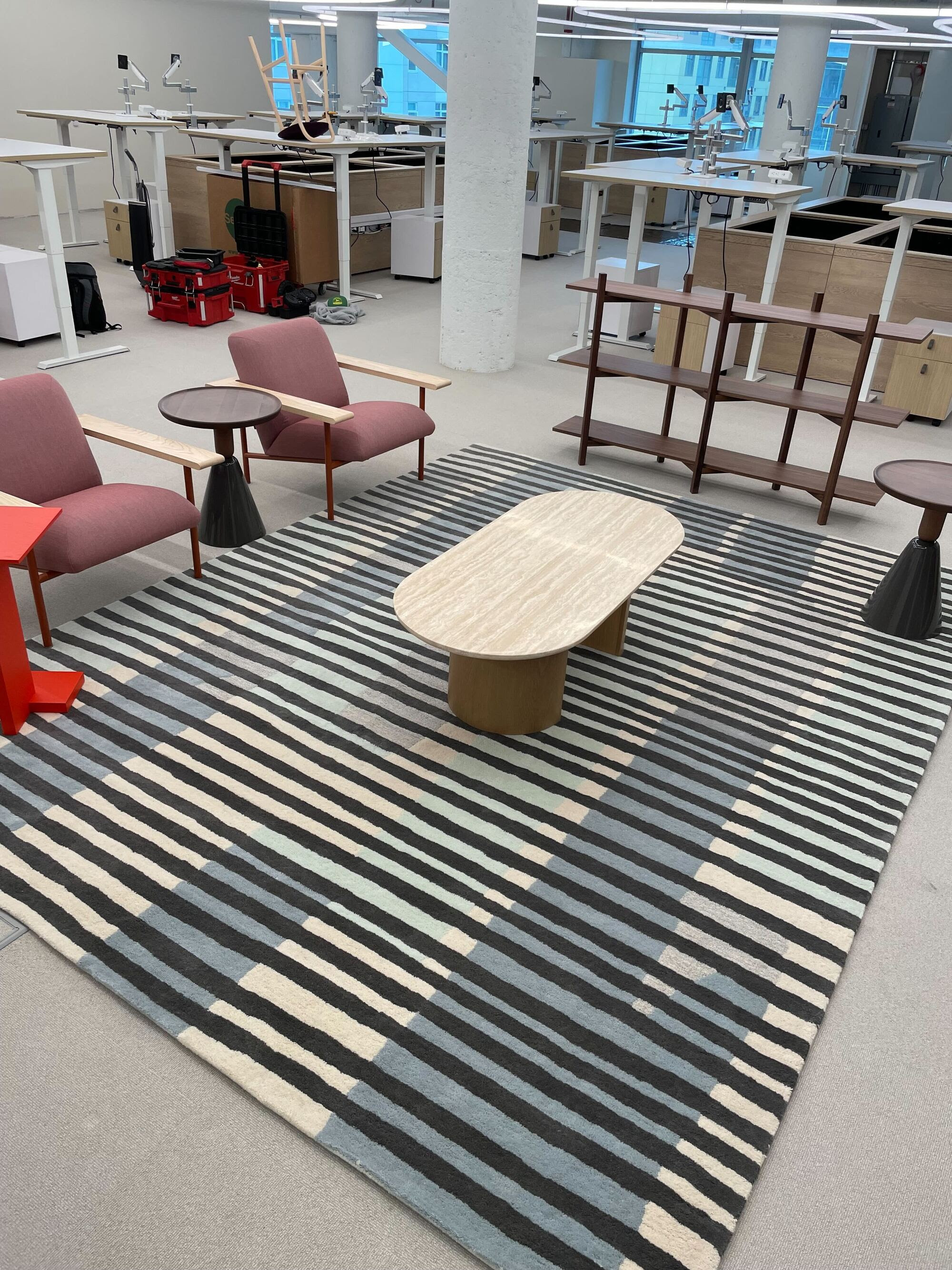 Remember when Allie from The Notebook started painting again? Do you think she could have painted this rug?

We are loving how this watercolor-inspired rug looks in person!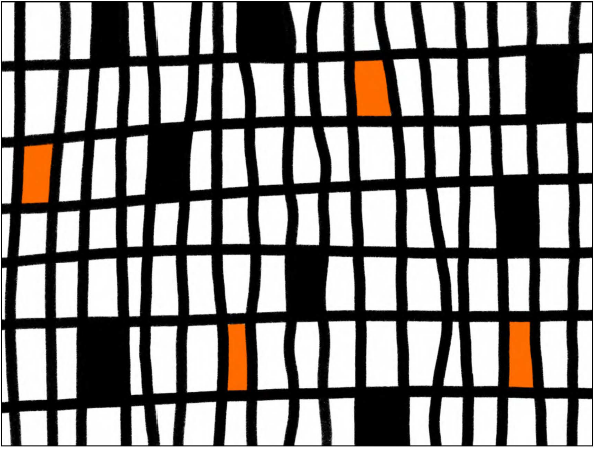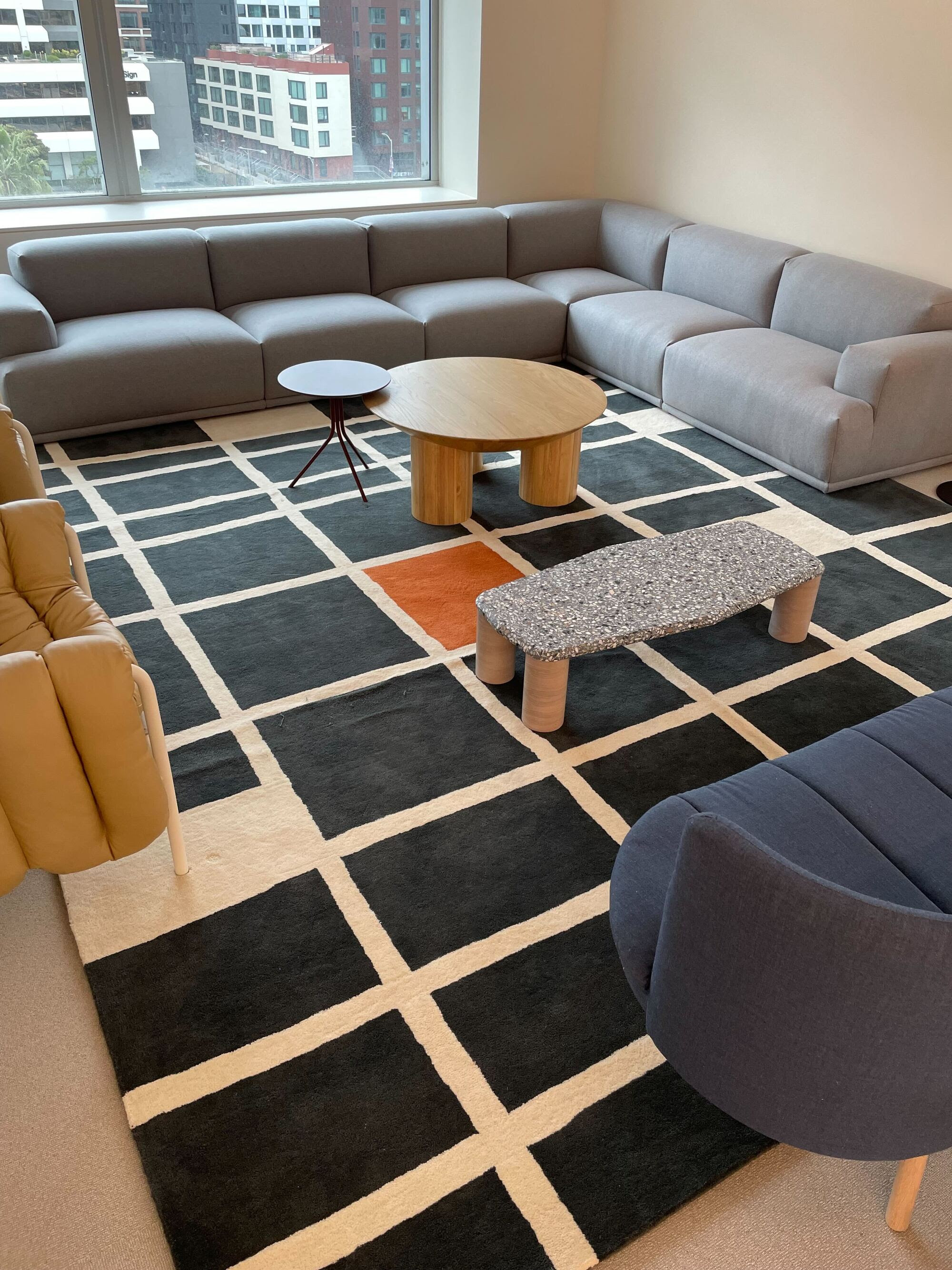 For some reason this rug makes us think of Stanley Kubrick and 'A Clockwork Orange.' It's in a much calmer setting IRL. 🤣

This is a great example of an early concept, the final sketch, and the 12' x 14' rug brought to life in this incredible workspace.


Until next time!

✌🏿✌🏾✌🏽✌🏼✌🏻✌