Last weekend we hosted an offsite party during NYCxDESIGN at One Thousand Birds featuring BAUX, Esaila, Fyrn, Gantri, RAD, Rohi, Shift, Sun at SIX, Work in progress, and original artwork by Debbie Bean and Jessica Poundstone. It was a blast! See below for stills of the space, images from the party, and a special Thanksgiving message. 
(If you couldn't make it, rest assured this was the first of many).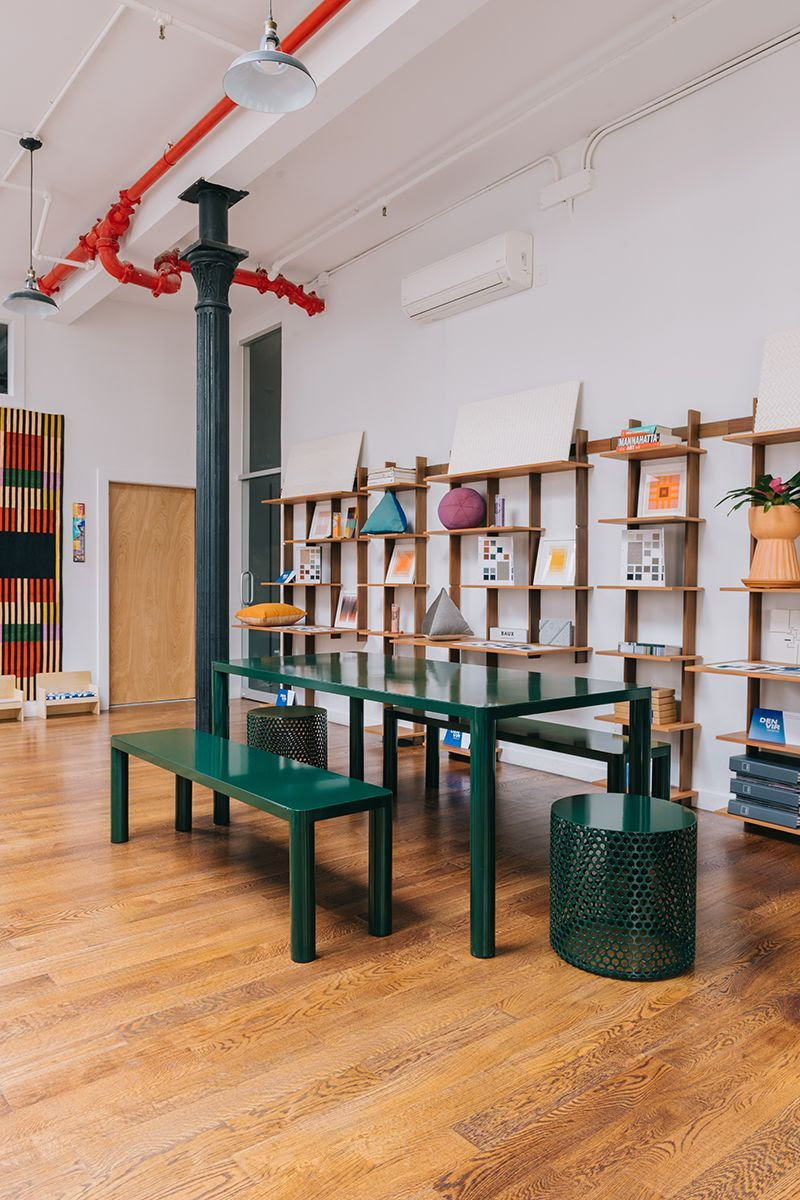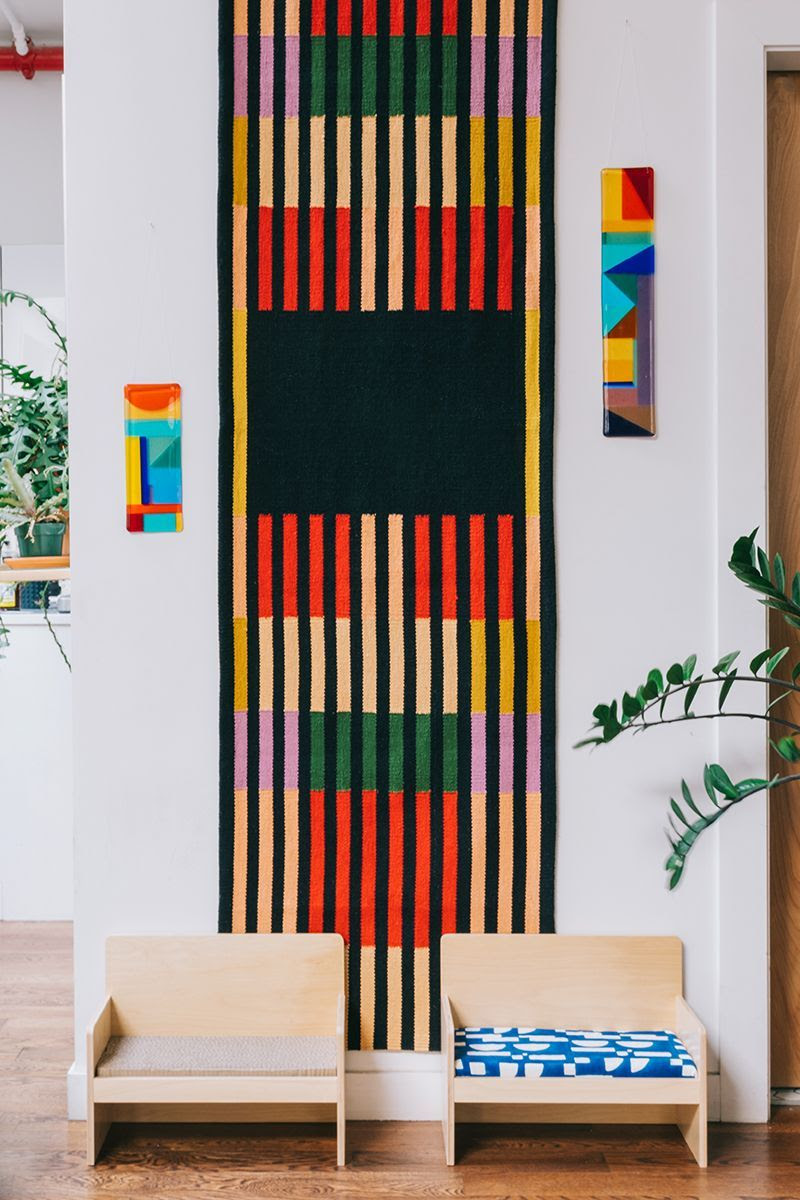 Work in progress (WIP) is a sibling brand of Denvir Enterprises. 
Help protect trans youth this holiday season.
Beginning November 27th through December 12th, 20% of Work in progress profits will be donated to the 
Trans Wellness Center
. As a new, small brand, taking advantage of Black Friday sales madness was tempting. While we need sales to survive, supporting important causes is built into the fabric of our business. So rather than offer sales to move product, we're donating a portion of our profits to a cause we believe in. The Trans Wellness Center (TWC) provides comprehensive resources and services for transgender and non-binary people under one roof. The 3,000-square-foot center is the first-of-its-kind in the United States, with six local organizations joining forces to create this new home for wellness, operated by the Los Angeles LGBT Center. 
Emma Holland Denvir, founder of DE + WIP, who identifies as queer, has recently undergone a transformation around their gender identity, and has been struggling with the discomfort of being gender non-conforming. As someone who grew up in a very heteronormative era, Emma is excited that gender identity issues have become a talking point and that the dialog is changing, but homophobia and transphobia are still a crippling societal issue. 
Work in progress is happy to be donating to an organization that helps young people find peace and acceptance in their gender and sexuality. Both Denvir Enterprises and Work in progress are proud to be safe places to work for humans of any race, gender, ethnicity or religion. 
Let your freak flag fly!